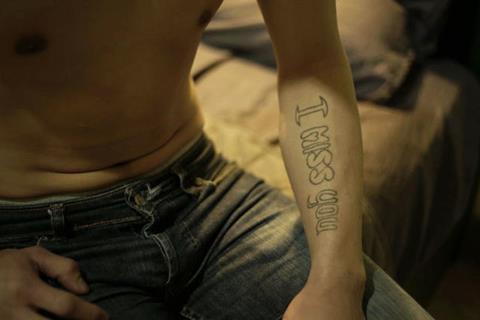 Three internationally acclaimed Thai directors – Kongdej Jaturanrasamee, Nontawat Numbenchapol and Sorayos Prapapan – have been selectd to bring projects to this year's edition of Thai Pitch at Cannes.
Organised by Thailand's Ministry of Culture, the event aims to match the three filmmakers and their producers with prospective sales agents, distributors, funders and co-producers. The three projects are:
51 FACES OF ANNE
Director: Kongdej Jaturanrasamee (P-047, Tang Wong)
Producer: Soros Sukhum (Mundane History)
Synopsis: Anne is an ordinary girl who wakes up alone on a mysterious island. With no recollection of who she is or how she got there, she needs to quickly figure out how to survive, and how to escape from her current predicament.
ARNOLD IS A MODEL STUDENT
Director: Sorayos Prapapan (Death Of The Sound Man)
Producer: Donsaron Kovitvanitcha (Die Tomorrow)
Synopsis: Arnold is a clever student at one of Bangkok's most important schools. One day he meets Bee, a man who works for an agency that helps students cheat at the national entrance examination. What happens after will change his perception of morality forever.
DOI BOY
Director: Nontawat Numbenchapol (Boundary)
Producers: Steve Chen (Diamond Island), Supatcha Thipsena
Synopsis: The story of Sorn, a 21-year-old ethnic Shan heterosexual man living as an undocumented refugee in Chiang Mai, Thailand and working as a gay masseuse and prostitute.
Previous Thai Pitch projects include award-winning films such as Anucha Boonyawatana's Malila: The Farewell Flower and Nawapol Thamrongrattanarit's Die Tomorrow.
This year's event, again organised by SEAFIC executive director Raymond Phathanavirangoon, will take place May 19-20 at the Thai Pavilion in the Village International.