Xu Haofeng took best director for his martial arts film at the inaugural edition of the event.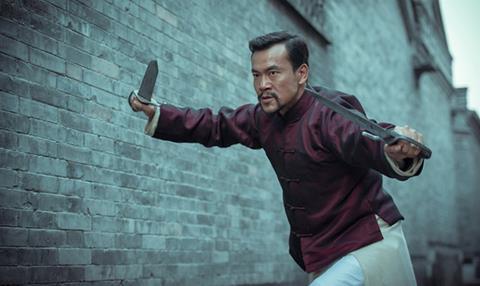 Chinese director Xu Haofeng won best director for The Final Master at the inaugural Asian Brilliant Stars awards ceremony in Berlin last night.
Best producer went to Huayi Brothers Pictures CEO Jerry Ye Ning for The Wasted Times, while best screenwriter went to Liu Zhenyun for Someone To Talk To.
The winners were selected by a panel of industry experts headed by veteran Chinese director Xie Fei (Black Snow).
Organised by Asian Film & Television Promotion (AFTP), Beijing Film Academy and the actor committee of the China Radio And Television Association (CRTA), the awards were held at Palmenhof/Silbersaal in the Sony Centre last night (Feb 12).
The Berlinale's 2017 Shooting Stars attended the event and exchanged ideas with the award winners. Both Asian Brilliant Stars and Shooting Stars aim to promote local talent at an international level.