Emiliano Torres' Argentinian western took the two top prizes at the works-in-progress event.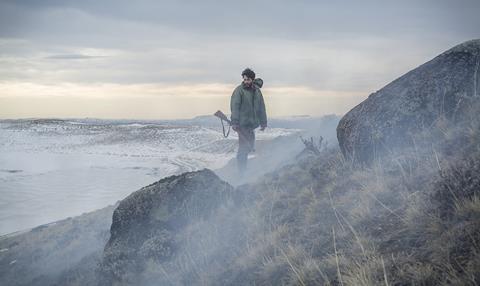 Emiliano Torres' western The Winter (El Invierno) was the big winner at the 29th Toulouse-San Sebastian Films In Progress event, taking home two prizes.
The Argentinian drama took the Toulouse Films In Progress Prize, which comes with a grant for post-production services and initiatives to help promote the film, as well as the Cine Plus In Progress Special Prize, which comes with a guaranteed purchase of the film from the network, worth $16.8k (€15k).
Set in Patagonia, The Winter stars Cristian Salguero (Paulina) and Alejandro Sieveking (The Club) in the story of a young man who becomes the foreman of a large rural estate against the backdrop of a seemingly never-ending winter.
Elsewhere, a special mention was given to Maitre Alberdi's Children (Los Ninos) by the Films in Progress jury, while Felipe Braganza's Don't Swallow My Heart, Alligator Girl! won the European Distributors and Exhibitors Award and will receive the benefit of promotion from the Europa Distribution and Confédération Internationale des Cinémas d'Art et d'Essai (CICAE) networks.