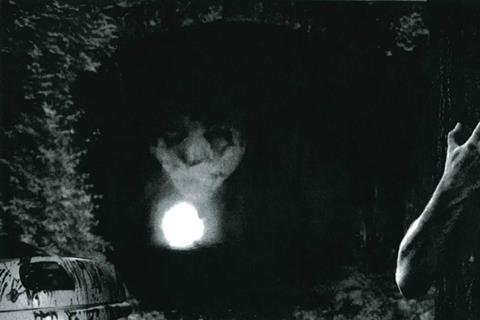 Japan's Toei Company is launching sales at AFM on The Grudge director Takashi Shimizu's upcoming horror film Howling Village.
Best known as the creator of the Japanese Ju-on series and The Grudge franchise, Shimizu's latest chiller is claimed to be inspired by real-life events - "the truth behind the darkest secret in the history of Japan", according to Toei.
It centers on a village at the end of a forgotten tunnel from which no one has ever returned alive. A dam was built over it in an effort to erase the past, but the film looks into where the people went, what happened to them, and why the place is called Howling Village.
Muneyuki Kii, whose credits include Iwai Shunji's A Bride For Rip Van Winkle, is producing.
The Japanese-language film is set to start shooting in November, with an official cast announcement pending. Toei Company is planning to wrap the shoot in April 2019 with a tentative release date set for January 2020.