TIFFCOM moving away from current site Odaiba.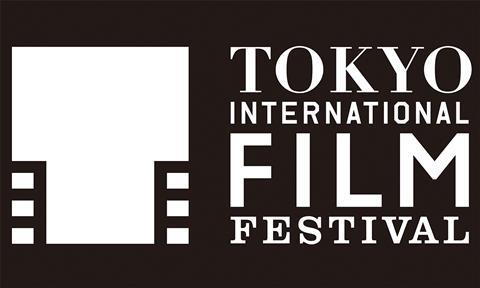 TIFFCOM, the film market of Tokyo International Film Festival (TIFF), is moving from its current venue in Odaiba to Sunshine City in Ikebukuro.
Located in northwest Tokyo, Ikebukuro is a commercial and entertainment district with a train and subway station. The area is currently being redeveloped as an international cultural hub with the opening of eight theatres in 2020.
TIFF describes Sunshine City as a "multifunctional urban complex featuring exhibition halls, a hotel, shops, restaurants and amusement facilities."
This year's TIFFCOM will be held October 24 to October 26, starting one day before the festival.
Held in the Roppongi district of Tokyo, along with some activities in some other districts, the festival is running October 25 to November 3.