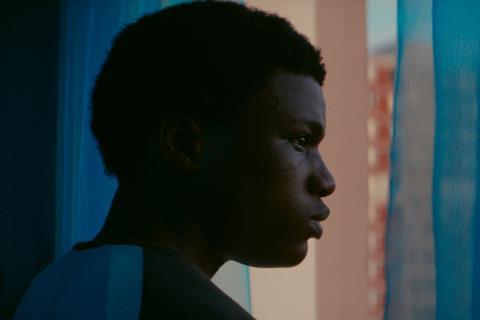 Paris-based sales company Totem Films has unveiled more than a dozen fresh deals on Cannes 2020 label title Gagarine, which was one of the buzziest arthouse titles in the virtual Cannes market, running June 22-26 last week.
In Europe, it has sold to Austria (Polyfilm), Benelux (Cinéart), Denmark (Angel Films), Officine Ubu (Italy), Finland (Cinemanse), Greece (Weird Wave), Norway (Selmer Media), Poland (Best Film), Spain (Karma Films), Sweden (Folkets Bio), Switzerland (Filmcoopi) and ex-Yugoslavia (Megacom).
In the rest of the world, it has sold to Australia (Madman), Brazil (Vitrine), Israel (Lev Cinemas), Singapore and Thailand (Anticipate Pictures), and Turkey (Filmarti).
These deals follow hot on the heels of Cohen Media Group and Curzon's acquisition of US and UK rights for the film last week.
French film company Haut et Court, which produced the film, will release it in France.
The feature debut of writing and directing duo Fanny Liatard and Jérémy Trouilh, the film stars big-screen debutant Alséni Bathily as a teenager with dreams of becoming an astronaut who embarks on a mission with his friends to save the tower block he calls home.
Other cast members include Lyna Khoudri, star of Algerian Oscar submission Papicha, Jamil McCraven (Nocturama), Finnegan Oldfield and Denis Lavant.
It was among 56 films selected by the Cannes Film Festival for the special 2020 label it created this year in the absence of a physical festival, roughly a third of which screened in the virtual market. Totem gave the film a big digital marketing push during the virtial market.
Screen's review praised the film's "conviction and chutzpah" and "dazzling execution", and compared it to Houda Benyamina's 2016 Cannes title Divines.