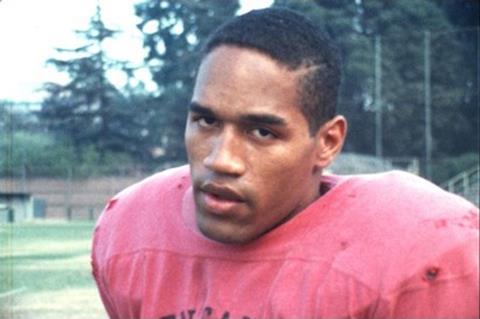 Tribeca Film Institute and ESPN Films are joining forces to launch the TFI/ESPN Films Short Documentary programme.
The grant, which will range from $15,000-to-$20,000, will support short documentaries about sports-driven topics, individuals, and communities. The programme is focused on serving filmmakers who represent a diversity of stories, perspectives, and backgrounds that are historically underrepresented on both sides of the camera.
Up to three projects will be selected to receive the grant, in addition to year-round mentorship from both TFI and high-level industry professionals. Grantees will have several opportunities to screen their work throughout the year, including at a workshop hosted during next year's Tribeca Film Festival.
Tribeca Film Institute offers funding and resources to filmmakers, as well as education programmes that give participants hands-on training and exposure of their work. ESPN Films, founded in 2008, has produced more than 100 documentaries, including the Emmy-winning documentary O.J.: Made In America.
"We are excited to continue our long standing relationship with ESPN Films, who shares our mission to discover and elevate emerging filmmakers," Molly O'Keefe, senior director of artist programmes at TFI, said. "We believe this incredible programme will give more filmmakers the opportunity to not only produce their shorts, but strengthen their stories with the invaluable mentorship from ESPN and TFI."
Kevin Martinez, vice president of corporate citizenship at ESPN, added: "Sports have often provided some of the most thrilling, emotional and unbelievable narratives for storytellers, and we're honoured to work with TFI on this new programme to give emerging directors more chances to bring underrepresented stories to life. We're excited to see the range of innovative projects these pioneering filmmakers will bring to the table."
Applications for the grants and currently open and will close on January 28, 2018. For more information, click here.