Fledgling sales outfit has acquired worldwide sales rights to Paolo Genovese's comedy, a box office hit in Italy.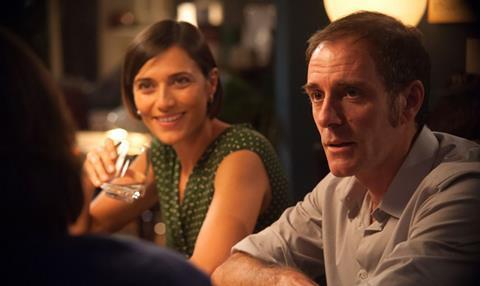 Italian sales outfit True Colours has taken worldwide rights to Tribeca competitor Perfect Strangers, directed by Paolo Genovese and produced by Marco Belardi.
The film is the only Italian competitor at Tribeca, where it will make its US premiere later this month. The comedy has already grossed more than $18.2m (€16m) in its native Italy since its release on February 11.
Starring Alba Rohrwacher (I Am Love) and Kasia Smutniak (From Paris With Love), the story follows seven friends who, during a dinner party, decide to share all of their text messages, emails and calls with each other, unveiling a myriad of secrets.
Launched last year by Lucky Red and Indigo Film, this latest acquistion continues True Colours' trend of picking up Italian films for international release. Other titles on the company's slate include Roberto Ando's Le Confessioni and Maria Sole Tognazzi's Lo e Lei.
Perfect Strangers was produced by Medusa Film with Lotus Film Production for Leone Film Group. Medua's distribution arm handled the Italian release.