DCM is reporting strong sales of cinema advertising from sectors including retail, motors, finance and food.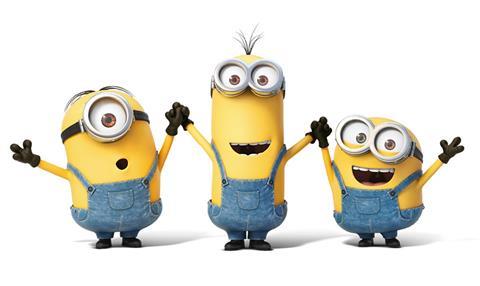 Brands spent 26% more on cinema advertising in Q1, 2016 than in the same period last year, according to UK cinema advertising outfit Digital Cinema Media (DCM).
DCM, which represents 80% of the market following its acquisition of the Curzon contract earlier this year, has reported surges in bookings from the retail, motors, finance and food sectors, with the Easter period performing strongly, particularly for superhero blockbuster Batman v Superman.
New brands turning to the medium for their advertising included Gumtree, The History Channel and B&Q.
Gold Spots revenues, the premium 60-second position after film trailers and directly before the feature, were up 244% in Q1, 2016 versus Q1, 2015.
Earlier in 2016, UK broadcaster Sky signed a one-year deal with Pearl & Dean and DCM to take every Gold Spot before a family film in 2016, which will see the releases of titles including The Jungle Book, Zootropolis and Finding Dory.
Cinema advertising spend was up 27% year-on-year in 2015, and that momentum appears to have carried into 2016, which has to-date seen strong performance at the UK box office - including admissions rising 1.3% in February versus the same month last year - buoyed by the likes of The Revenant and Deadpool.
Karen Stacey, CEO of DCM, commented: "2016 is proving a defining moment for cinema advertising and the stellar results that we have recorded so far, and in particular around the Easter period, speak volumes for the effectiveness and popularity of our medium."
"The cinema medium is flexible, adaptable and targeted and provides the perfect opportunity for advertisers to reach very specific audiences in an engaging environment. Adding cinema to the media mix is proving an effective way for advertisers to really build incremental campaign reach and maximise ROI, with more and more advertisers adding cinema to their media plan."