The organisations said the idea presented a "massive risk to the future prosperity" of the film industry.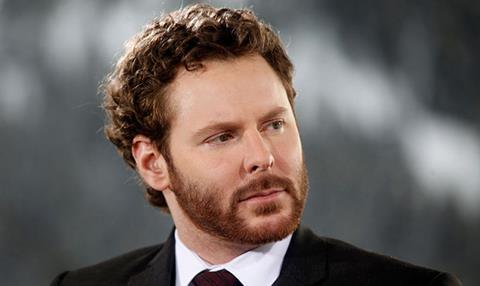 The UK Cinema Association has weighed in on the debate surrounding The Screening Room, the proposal for a $50 online day-and-date VOD service from Napster co-founder Sean Parker and music industry executive Prem Akkaraju.
The organisation released a statement saying that the idea represented a "massive risk to the future prosperity" of both the Association's members and the wider film industry.
It added that there was "no evidence to suggest that significant numbers of people are willing to pay £35 ($50) to watch even the biggest films at home on day of release", and that it was "difficult to envisage how this proposal… could do anything other than present an unprecedented opportunity for film piracy".
The statement went on to suggest that the proposal would "inevitably lead to a loss in overall income for the film industry".
The UKCA called for a "collaborative approach" to "development of new business models in the industry", saying that innovation should be made "through discussion between cinema operators, our partners in film distribution and those with realistic long term value-enhancing ideas, not those offering unsustainable alternatives."
The Screening Room proposal has divided the film industry.
Following the initial announcement that Parker and Akkaraju were planning to launch the new streaming service - which would also involve a $150 one-off cost for an anti-piracy box and would see exhibitors receive a cut of up to $20 per rental – big name film-makers including Peter Jackson, Martin Scorsese, JJ Abrams, Steven Spielberg and Ron Howard came out in support of the model.
Since then, there has been a significant backlash, with America's National Association of Theatre Owners and directors Christopher Nolan and James Cameron among those expressing concerns.
UNIC weighs in
The International Union of Cinemas (UNIC), the European trade body of cinema associations, has also added its voice to opinions about the Screen Room proposal.
A statement expressed "great concern" from its members about the idea, adding that it seemed "to offer little benefit to cinema operators and their distribution partners, while representing significant potential risks."
UNIC reiterated the UKCA's concerns about piracy, saying that the plan might "result in a proliferation of high-quality copyright-infringing films online during the theatrical release".