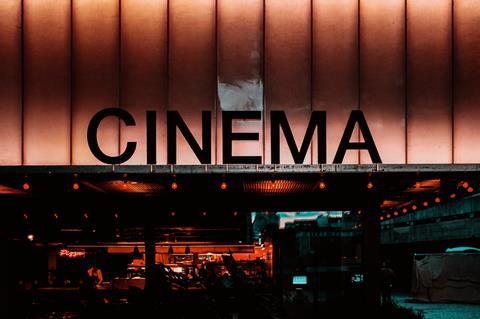 Cinemas in England are among the leisure and hospitality businesses eligible to access the UK government's emergency funding measures introduced today (December 21) to help mitigate the economic impact of the Omicron variant of Covid-19.
The £1bn package is to help organisations hit by the impact of staff shortages, any reduction in customer confidence and possible impending restrictions.
Eligible businesses will be eligible for one-off grants of up to £6,000 per premise.
The £2bn Culture Recovery Fund will also be topped up by £30m. It is understood that cinemas impacted by Covid-19 will be able to continue to apply to the Fund.
Additionally, more than £100 million in discretionary funding will be made available for local authorities to support other businesses which are not directly part of the leisure and hospitality sector, but which act to supply those operating in that space.
The government will also cover the cost of Statutory Sick Pay for Covid-related absences for small and medium-sized employers across the UK (those with fewer than 250 employees).
Phil Clapp, chief executive of the UK Cinema Association, said: "While a lot of detail still needs to be confirmed, we welcome today's announcement from the chancellor, and the implicit recognition of the impact that uncertainties around the Omicron variant – and the restrictions which might be seen as necessary in response – are having on UK cinemas."
On Monday, a further 91,743 Covid cases were reported across the UK, which is the second-highest daily total on record.