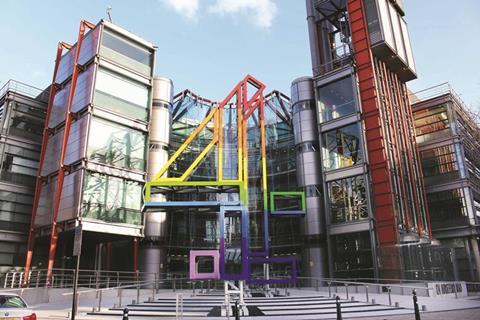 The government has revealed that a full sale of Channel 4 is its preferred option as it launches its consultation into the future of the broadcaster.
In a detailed document released this afternoon, culture secretary Oliver Dowden set out six key questions for stakeholders (see below) to help assess whether C4 is sustainable under public ownership and what the economic, social and cultural costs of a sale could be.
As reported by Broadcast, Dowden has indicated that the government is not minded to retain its existing public ownership model.
"The government's preferred option is to facilitate a change of ownership of Channel 4, in order to ensure it has the best chance of a successful and sustainable future," the document said.
Going further, Dowden's preferred option is for a full sale if privatisation goes ahead.
"The government does not consider there to be merit or justification for a proportion of the corporation to be retained in public ownership," it said.
An assessment of C4's publisher-broadcaster model, under which it is obliged to commission all of its programmes from third-party producers, will also take place.
"It is worth considering whether current measures such as the publisher-broadcaster restriction are still necessary, particularly as they would have a constraining impact on Channel 4's ability to grow its commercial income and therefore its investment," it said.
This forms part of an ambition to seek to "modernise" C4's remit and consider how relevant it remains in a changing landscape.
A summary of the responses will be published following the closure of the consultation on 14 September.
C4 consultation: the key questions
1. Do you agree that there are challenges in the current TV broadcasting market that present barriers to a sustainable C4 in public ownership?
2. Would C4, with a continued public service broadcasting licence and remit, be better placed to deliver sustainably against the government's aims for public service broadcasting if it was outside public ownership?
3. Should C4 continue its contribution to levelling up in the regions and nations?
4. Should the government revise C4's remit and obligations to ensure it remains relevant?
5. Should government remove the publisher-broadcaster model to allow C4 to diversify its revenues?
6. What are the economic, social and cultural costs and benefits to a privatised C4
This story first appeared on Screen's sister site Broadcast