EXCLUSIVE: Coffee & Cigarettes launches VR arm and inks film deal with Extreme sports brand.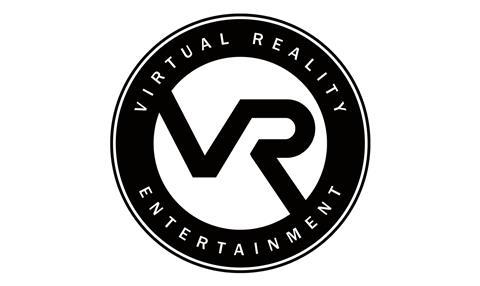 Marketing and distribution agency Coffee & Cigarettes have launched virtual reality production and distribution arm Virtual Reality Entertainment.
The London-based outfit is set to offer 360° filming and post production services to clients across the film, music and sports entertainment industries and will look to create its own narrative driven content.
The company has already produced four short-form pieces of VR content but will also look to distribute third party 360° film and VR content.
Coffee & Cigarettes has signed a partnership with sports brand Extreme and a 360° feature co-production is scheduled for 2016 following filming at the channel's motor sports events throughout 2015.
The outfit is aiming to have the first production ready to release at a similar time to the consumer launches of the Samsung Gear VR, Oculus Rift, Sony PlayStation VR, HTC Vive and other VR devices early next year.
Tom Clark, director of Coffee & Cigarettes and managing partner of virtual reality entertainment said:
"This summer has seen the production of some incredibly exciting adrenaline-fuelled 360° film content and you can expect to see those experiences rolling out across all the upcoming VR platforms from Q1, 2016 onwards. The natural next step in the partnership is to produce a 360° feature film which will be based around Extreme's motor sport brand Drift Allstars."
Eduardo Panizzo, director of Coffee & Cigarettes and managing partner of Virtual Reality Entertainment commented:
"Virtual reality and 360° film production is an incredibly exciting new media format which we started working on back in 2013 with the release of Oculus DK1. The new HMD platforms (mostly due for launch in early 2016) offer a totally revolutionary landscape for creating immersive, engaging entertainment experiences. With such an extreme leap forward in terms of viewing format, to a large extent, the rules of filmmaking will need to be rewritten – it's a very exciting time."
Gareth Molan is also a director of Virtual Reality Entertainment.