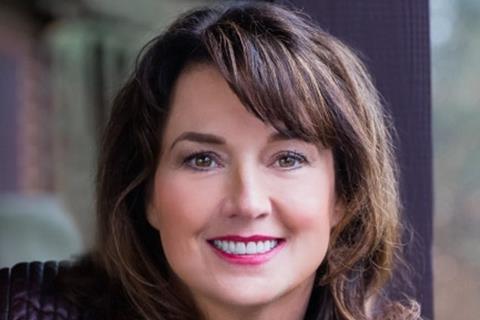 UK outfit Shacklady Mercer Productions (SMP) has optioned the film and TV rights to Sherrilyn McQueen's best-selling young adult book series Chronicles Of Nick.
The fantasy series follows 14-year-old Cajun boy living in New Orleans who unbeknown to him is destined to become the most powerful and most feared demon in a universe filled with demons, gods, vampires and werebeasts.
McQueen will also serve as producer with Robert Shacklady and Rob Mercer for SMP.
The company's slate of titles in development includes Simon Ram's Love & Bullets, Mercer's The One and Plain Jane.
"Sherrilyn's writing style is a perfect harmonious mix of action, romance and adventure, which is great for today's sophisticated global audiences looking for a new cinematic and compelling universe to explore", said Mercer.
SMP is a TV and film production company founded by producer-writer Mercer and producer-cinematographer. Shacklady. The company said it plans to develop all eight books in the series within the next 18 months.