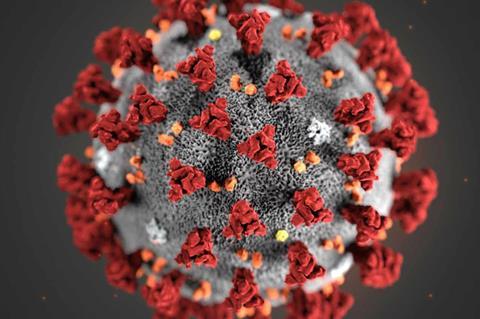 Two leading UK screen bodies are investing £100,000 in a Covid supervisor training scheme that they hope will become an international standard.
The British Film Commission (BFC) and Production Guild of Great Britain (PGGB) are behind the global training programme, which is being helmed by newly-appointed PGGB training director Helen Curston and developed in partnership with the US-based Producers Guild of America's Production Safety Task Force.
Targeted at production managers, line producers and location managers, the training will build on previously published guidance for Covid-safe working in high-end drama and film.
The news comes on the day of the second national lockdown in less than a year but TV and film production has been handed an exception and can continue, albeit without audiences.
Various sets of guidelines have been published in the past few months as production teams grapple with issues such as quarantines, bubbling and crew tests.
"These are challenging times and honing skills through structured training is more important than ever for creative professionals working day-to-day," said Curston.
This story first appeared on Screen's sister site Broadcast.