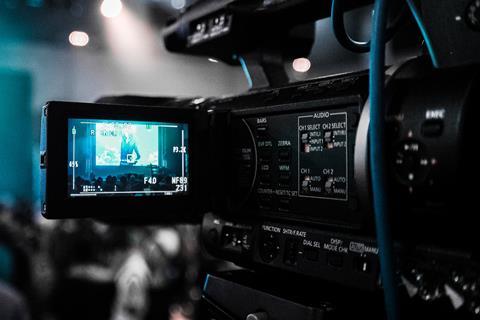 The TV and film sector is facing 100,000 job cuts and "cultural catastrophe", according to an alarming new study from research firm Oxford Economics.
Today's Projected Economic Impact of Covid-19 on the UK Creative Industries report predicted the creative industries, including film and TV, will be hit twice as hard as the wider economy in 2020, with a total revenue drop of £74bn.
The film, TV, video, radio and photography sector could account for around half this figure (£36bn), with 102,000 jobs - including full employees and the self-employed - forecast to be lost by Q4.
This will result in a talent pool of just 130,000 people, almost half the pre-pandemic number, according to the report.
A further £800m in revenue will be lost from post-production and VFX, although the report didn't break out job losses for this sector.
Despite the success of the Coronavirus Job Retention Scheme, the report forecast the loss of 406,000 creative sector jobs overall, almost 10-times the workforce of British Airways.
Breaking the nation down by region, the most creative sector jobs proportionally will be lost in the West Midlands, with a 43% fall forecast.
The north west is predicted to lose 30%, Wales 26% and London 25%.
Around £15bn is expected to disappear from London's creative industry revenues.
The evidence will provide fuel for the Creative Industries Federation's (CIF) call for the government to launch a Cultural Renewal Fund.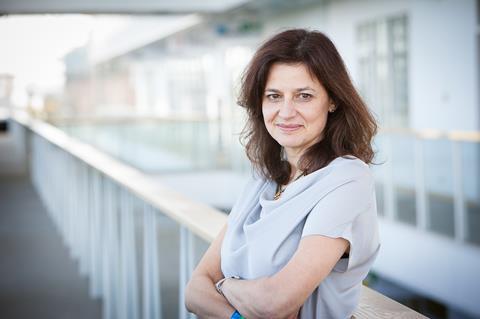 "Without additional government support, we are heading for cultural catastrophe," said CIF chief executive Caroline Norbury.
"We urgently need a fund for those in the creative sector who will be hit hardest, including those industries who will be last to return to work and those businesses unable to operate whilst maintaining social distancing."
Speaking to the DCMS Committee last week, culture minister Caroline Dinenage said her team has submitted a proposal for a Covid-19 recovery package to the Treasury but there are "huge demands for money" from across the sectors.
This story first appeared on Screen's sister site Broadcast