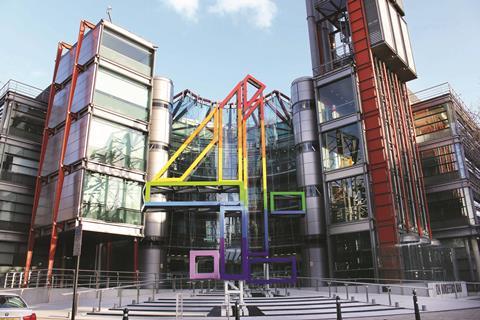 The House of Lords Communications and Digital Committee has launched an inquiry into the potential privatisation of Channel 4.
The committee, led by Lord Gilbert of Panteg, is seeking views about the future of C4 so peers can effectively scrutinise the DCMS's consultation.
The House of Lords has rejected the government's previous attempt to sell off C4, publishing a document in 2016 called A Privatised Future for Channel 4, which found the risks of a sale outweighed the benefits.
The committee has now called for written evidence to be submitted by 17 September answering four key questions:
What, if any, developments over the last five years give cause to re-evaluate the ownership of C4?

If C4 was privatised what would be the benefits and what would be the risks? To what extent could the risks be mitigated?

If C4 were to remain in public ownership, what would be the risks? How could concerns about its longer-term viability be addressed?

Should the regulation and/or remit of C4 be changed irrespective of its ownership? What would the risks and benefits of any such changes to the UK PSB system?
The submission guidance asks for a maximum of six pages and include a one-page summary. It also specifies that not all questions need to be addressed and that other issues can be discussed if their relevance is properly explained.
Peers are expected to invite some contributors to a public session running in September and October.
This story first appeared in Screen's sister site Broadcast.