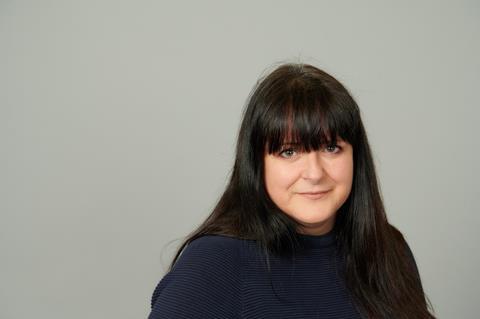 UK-based PR firm Premier has promoted Angela Smith to the newly created role of managing director of filmed entertainment and to the executive board.
Smith will oversee Premier's recently restructured film, television, digital and awards teams which were merged under one business in 2022 and continue to supervise awards campaigning.
Jonathan Rutter, co-founder and director of film will continue "to provide the benefit of his long experience to wider relationship building across filmed entertainment and to other areas of the company's activities".
"Angela and I have worked on and off together for 30 years," said Rutter. Her industry knowledge, managerial and strategic skills are already a major asset to the company and I feel confident that this new role, and the further integration of awards and publicity, will allow the division to continue to flourish."
Premier's executive chairman, John Reiss, said: "Formalising the leadership of our Filmed Entertainment team clarifies our integrated offering to our clients at a time when global investment in content has reached unprecedented levels."