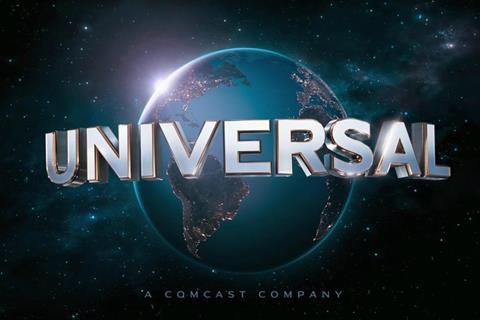 Universal Pictures has dated four new untitled event films in 2023.
The films are set to open wide theatrically on January 13, March 24, May 26, and June 9.
Untitled DreamWorks Animation was previously dated for April 7, 2023, and will remain on the date.
The studio has F9 set to open this year on May 28 in the US after it was postponed from 2020 due to the pandemic.
Universal Filmed Entertainment Group has signed revenue-share PVoD deals with AMC and Cinemark in the US and Cineplex in Canada whereby it can opt to transition from the exclusive theatrical release of a Universal or Focus Features film to PVoD platforms after 17 days.
The films can continue to play in cinemas. Any feature that scores a $50m opening weekend will remain exclusively in cinemas for 31 days.