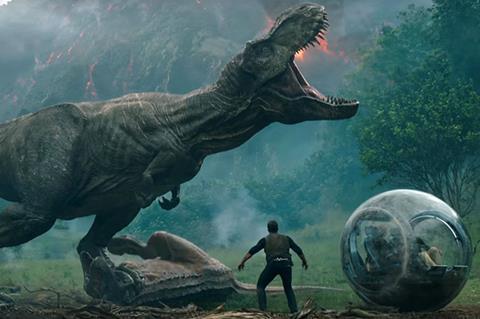 US cable operator Comcast has mounted a $31bn (£22bn) bid to buy Sky, pitting it against Rupert Murdoch's takeover attempt.
The broadcasting giant, which owns NBC and Universal Pictures, will compete with 21st Century Fox to acquire the 61% of Sky not currently under Murdoch's company's control.
Comcast said its "superior" £12.50 per share proposal represents a 16% increase over Fox's £18.5bn bid.
Comcast chairman and chief executive officer Brian L Roberts said Sky was an "outstanding" business.
"Sky has been a consistent innovator in its use of technology to deliver a fantastic viewing experience and has a proud record of investment in news and programming," he said. "It has great people and a very strong and capable management team."
Roberts said Comcast intends to use Sky as a platform for growth in Europe.
"We already have a strong presence in London through our NBCUniversal international operations, and we intend to maintain Sky's UK headquarters."
He added that acquiring the business would increase Comcast's international revenues from 9% to 25% of its total turnover.
This story originally appeared in Screen's sister publication Broadcast.