The deal is set to include collaboration on television and movie content between the two companies.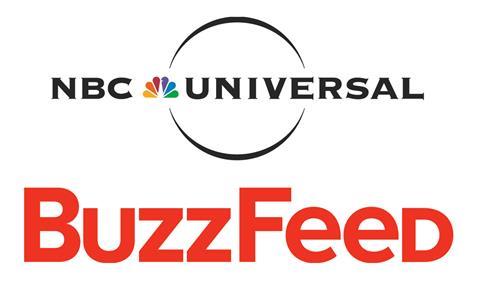 NBCUniversal's $200m equity investment in online news media company Buzzfeed has been confirmed by both parties, paving the way for proposed collaborations on television and film content.
"[Buzzfeed] reach a massive, loyal audience and have proven to be among the most creative, popular and influential new media players," said Steve Burke, CEO, NBCUniversal.
"BuzzFeed and NBCUniversal will be great strategic partners and we both have a lot to offer the other," said BuzzFeed's executive chairman Kenneth Lerer. "We look forward to collaborating on television content, movies, the Olympics [NBCUniversal owns US broadcast rights to the Olympics], and joint partnerships with ad agencies and brands."
NBCUniversal's film studio Universal Pictures has delivered a record-breaking year in 2015 thanks to big-hitters Jurassic World, Fast & Furious 7, Minions and Compton, which topped the US box office this weekend.
The announcement comes a week after NBCUniversal confirmed a $200m investment in digital media company Vox Media. Both investments were initially reported by The New York Times in late July.