Doug Liman's action thriller starring Tom Cruise will now be called American Made.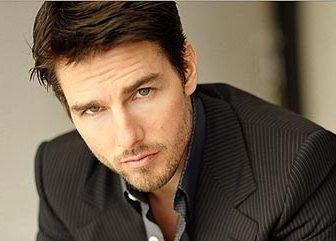 The thriller moves from January 6, 2017, to September 29, 2017.
Cruise plays the real-life Barry Seal, a hustler and pilot unexpectedly recruited by the CIA to run one of the biggest covert operations in US history.
Brooklyn Underground Films, Blumhouse Productions, Public Record, and Impact Partners announced on Monday that the documentary Gay Talese And The Voyeur will shortly wrap three years of production. The film is based on Talese's new book The Voyeur's Motel, which centres on the controversial story of a Colorado motel owner who spied on guests. Myles Kane and Josh Koury direct and the film is on the runway for a 2017 release.
Toei Animation Inc. is revamping its feature film Digimon Adventure tri.- Chapter 1: Reunion for US audiences by bringing on an exclusive English voice cast. Joshua Seth, who voiced main character Tai Kamiya in the original series, will return to the role. The film will open on September 15.