MPAA member studios prevented more than 19,000 tons of studio sets and other waste from entering landfills in 2014, the trade body announced on Earth Day on Wednesday.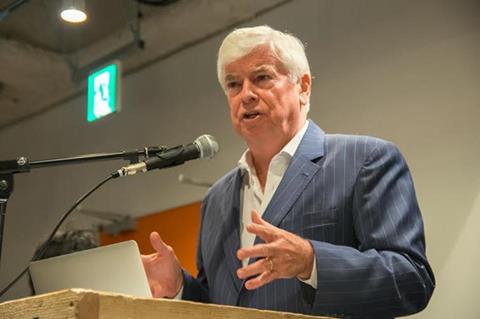 The group's members set a record 75.5% diversion rate of their total solid waste from landfills.
The Solid Waste Task Force, created in the 1990s to address resource conservation and reduce solid waste from being sent the landfills, collects waste collection data for MPAA member studios every year.
The studios that contributed to the vast reduction in landfill waste include Disney, Twentieth Century Fox, NBC Universal, Paramount, Sony and Warner Bros. These studios have each participated in individualized green initiatives as well.
"Our member studios are on the vanguard of practicing, promoting, and exploring new and innovative ways to better the environment through their own smart and thoughtful business practices," said MPAA chief Chris Dodd.
"I am especially proud that our industry also utilises its platform as a global leader in storytelling to produce impactful movies and TV shows, raising awareness and inspiring action around the world for this critical issue."