Thriller stars The Walking Dead's Lauren Cohan and will be directed by William Brent Bell.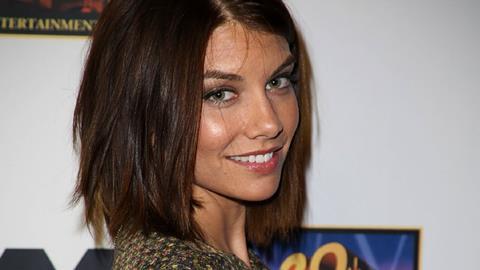 Principal photography has commenced on The Boy.
Directed by William Brent Bell (The Devil Inside), the thriller stars The Walking Dead's Lauren Cohan as Greta who, looking to escape a troubled past, takes a job as a nanny for a wealthy couple's young son but soon realises that things are not quite right.
The Boy was written by Stacey Menear and is produced by STX Entertainment and Lakeshore Entertainment, with the companies planning to distribute the film nationwide on Jan 22, 2016. It will be shooting in Victoria, British Columbia and the surrounding community.
Adam Fogelson, chairman of STX, commented: "As STX Entertainment continues ramping up production on a diverse slate of films, we are excited to be a part of this original, petrifying movie. The Boy will be an important addition to our growing slate and we are thrilled to be in business with Lakeshore Entertainment, one of the most successful production companies working in our industry today."
"It is great to have such talented artists in front of and behind the camera to bring this film to audiences," added Lakeshore CEO and chairman, Tom Rosenberg. "We're looking forward to working with the team at STX and are excited to have The Boy as part of their inaugural slate of films."
The film is the fourth film STX has put into production with its partners in recent weeks.