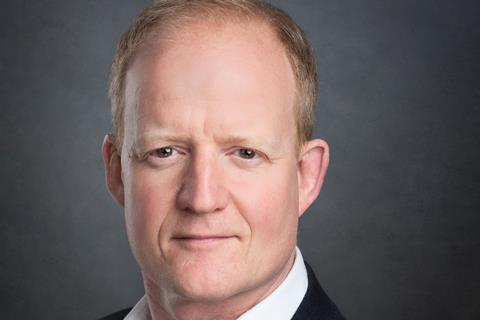 Former Fox International executive Toby Tennant has joined Warner Bros in the new role of vice-president, EMEA regional distribution.
Based in London and set to start on March 9, Tennant will report to the studio's president of international distribution Andrew Cripps and gets to work on a slate that features the upcoming Christopher Nolan thriller Tenet, currently set for a July launch in many key markets, as well as Wonder Woman 1984 (June).
Tennant most recently served as vice-president of sales and distribution EMEA for Fox International, where he presided over 42 territories across the region.
The new arrival's in tray of scheduled releases includes Roald Dahl adaptation The Witches (October).

Tennant joined Fox 2000 as a sales analyst. His notable roles included senior marketing manager, EMEA licensee markets, and director, EMEA licensees.