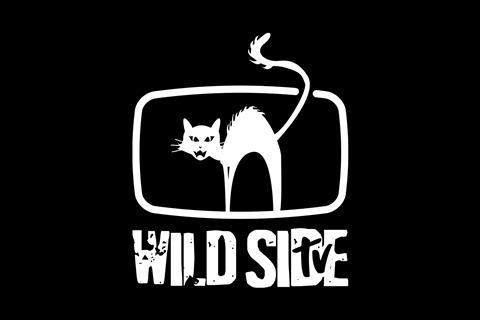 Paris and Berlin-based film and TV company Wild Bunch is moving into ad-supported free-to-view distribution (AVOD) with the creation of new French channel Wild Side TV, tapping into films and talent it is able to access through its pan-European distribution network.
It is a spin-off of Wild Bunch's French physical and digital publishing label Wild Side, which specialises in classic, genre and auteur cinema.
The new AVOD channel will be run in partnership with Wild Bunch's VOD platform FilmoTV. As well as building on the platform's digital distribution know-how, the channel will also show exclusive shows and content produced by FilmoTV to complement the film offering.
Wild Side TV will offer up to 100 films per month. Titles being lined-up including Abel Ferrara's Bad Lieutenant, Gareth Evans' The Raid, George A. Romero's Night Of The Living Dead, Fabrice Du Welz's Alleluia, and Marlon Brando's One-Eyed Jacks.
The new channel will be available Samsung TV Plus, Molotov and Pluto TV, making it accessible to more than 20 million people in France.