EXCLUSIVE: Irish distributor picks up Run and Jump, Love Eternal.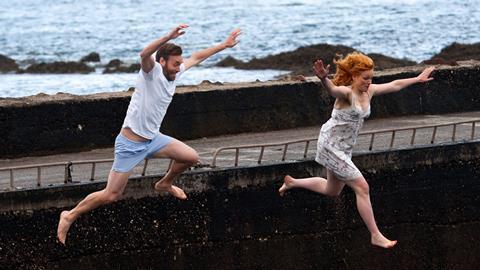 Irish distributor Wildcard has acquired UK and Ireland rights to dramas Run and Jump and Love Eternal.
Steph Green's Run and Jump, picked up from the producers, stars Will Forte (Nebraska), Maxine Peake, and Ed MacLiam in the story of an American doctor who travels to Ireland to study the Casey family after one of its members suffers a stroke which changes their personality.
Wildcard will release in May. IFC previously picked up US rights.
Also new to the slate is Brendan Muldowney's Love Eternal, currently being sold at the EFM by Reel Suspects.
Based on the Japanese novel In Love With The Dead, the film centres on an isolated and death-fixated young man who tries to make sense of the world by getting closer to death. The well-traveled drama stars Robert De Hoog (Skin) and Polyanna MacIntosh.
Wildcard has also recently picked up Dublin skateboard doc Hill Street.