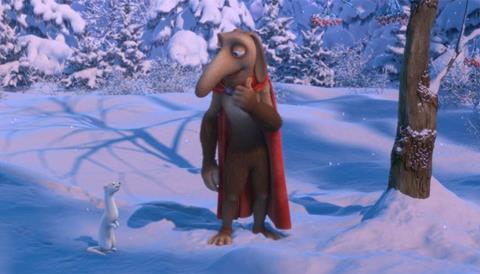 Russian animation studio Wizart has scored a trio of deals on its animated feature The Snow Queen: Wonderland, which is the fourth entry in the successful franchise.
Cinema Republic has picked up the film for South Korea, Medyavisyon has taken rights for Turkey and Kinoswiat has boarded for Poland.
Robert Lence (whose credits as a writer include Disney's Oscar-winning animation Beauty And The Beast, as well as the previous Snow Queen franchise entry) will direct the project alongside Alexey Tsitsilin, who has worked on the last two Snow Queen films as a director and write.
The Snow Queen: Wonderland is in the early stages of production. At this week's AFM, Wizart will be presenting 10 minutes of footage to buyers.
The story of the latest entry follows long-running character Gerda as she is forced to cooperate with her old nemesis the Snow Queen in order to prevent a fairy tale world from disappearing.