Ymagis unveiled its feature film mastering and screening technology EclairColor for cinemas at the recent CineEurope convention.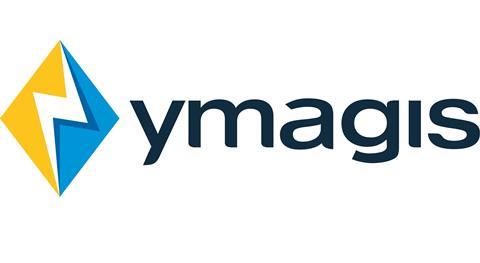 Ymagis Group has launched its EclairColor mastering technology, which combines a feature film mastering process with specific projection system technologies in cinemas. The new technology was created by Eclair engineers in the first half of 2016.
Jean Mizrahi, CEO and chairman of Ymagis Group, said: "EclairColor allows us to obtain better image contrast and greater colour fidelity. The result is striking and the image projection quality incomparable, as was clearly demonstrated during our screenings for a selection of international distributors, exhibitors and technical directors at CineEurope.
"The test screenings were carried out using a dual Sony Digital Cinema 4K projection system (SRX-R515DS) installed and adapted for this purpose by our Group's engineers."
EclairColor combines an image mastering process that produces images with a greater dynamic range than is seen in traditional cinema; and an updated digital cinema projection software that "decodes" images, allowing the restoration of a greater dynamic range and increased brightness.
Ymagis said the factors that will determine the success of EclairColor will be based on how many movie directors, directors of photography and content distributors adopt the new technology, and whether a sustainable development of networks of screens capable of screening it is established.