Dir: James Nicholson, France. 2010. 85mins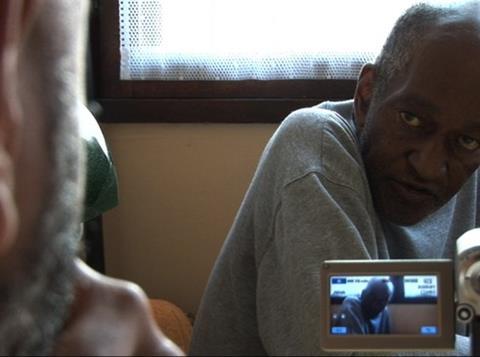 This emotive and passionate documentary paints a portrait of modern day America in which racism is still rampant and the wounds opened during the racial tension of the 1960s and '70s are far from healed.
Its central protagonist gives the film a power that is hard to deny.
Premiering at the 51st Krakow Film Festival, it should prove popular at documentary and human rights themed festivals and may even snag a limited theatrical run in some territories.
In 1972 George Brown and four fellow Black Panther sympathisers hijack a flight from the USA to Algeria to join other Black Panthers in exile. 35 years later Rashid Abdul-Salaam heads to Paris to meet Brown who has been living in exile. Rashid, whose own father was a victim of racism, wants the answers that his father was never able to give him about one of the most turbulent times in US history.
This is stylistically curious with certain sequences – mostly those following Rashid's personal quest to understand his past – obviously fictionalised. This attempt to add an extra layer of dramatic impetus sometimes feels redundant, especially when the scenes that focus on George telling his dramatic life story are so compelling.
With his description of the US as a living hell for black people both in the past and present – alongside disturbing archive footage of lynchings and riots - his crimes are placed within the framework of political act. There's no small level of irony that it was shot during the 2008 US Presidential elections, with pictures of Obama looming large throughout,
Whilst the film is sometimes clumsy, its central protagonist gives the film a power that is hard to deny.
Production companies: originalstyle Unlimited
International distribution: originalstyle Unlimited
Producers: Mikhael Ganouna, James Nicholson, Jan Swietlik
Cinematography: Jan Swietlik
Editor: Jan Swietlik
Main cast: Rashid Abdul-Saalam, George Brown