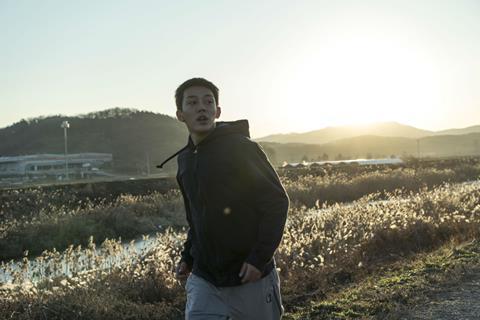 Leading contenders Roma, Burning, Cold War and Shoplifters have all made it onto the nine-title shortlist of films in consideration for this year's foreign language film Oscar, one of nine Oscar shortlists revealed on Monday (December 17) by the Academy of Motion Picture Arts and Sciences.
Among the 58 other films that had been under consideration but did not get onto the foreign language shortlist were UK submission I Am Not A Witch, Italian entry Dogman, Belgian contender Girl and Swedish hopeful Border.
The 15 films on the shortlist for the documentary feature Oscar include box office hits Free Solo, RBG, Three Identical Strangers and Won't You Be My Neighbor?, as well as Minding The Gap, Shirkers and On Her Shoulders.
Surprising omissions from the shortlist for the documentary feature category – for which 166 films had originally been submitted – include McQueen and Amazing Grace.
Other shortlists unveiled were for the documentary short subject, makeup and hairstyling, music (original score), music (original song), animated short film, live action short film and visual effects categories. All the shortlists can be viewed here.
Foreign language film shortlist:
Colombia, Birds of Passage
Denmark, The Guilty
Germany, Never Look Away
Japan, Shoplifters
Kazakhstan, Ayka
Lebanon, Capernaum
Mexico, Roma
Poland, Cold War
South Korea, Burning
Documentary feature shortlist:
Charm City
Communion
Crime + Punishment
Dark Money
The Distant Barking of Dogs
Free Solo
Hale County This Morning, This Evening
Minding the Gap
Of Fathers and Sons
On Her Shoulders
RBG
Shirkers
The Silence of Others
Three Identical Strangers
Won't You Be My Neighbor?