A number of UK industry were at Working Title last night for the UK premiere screening of short film Malika, written and directed by Bee Gilbert, producer of The Cement Garden.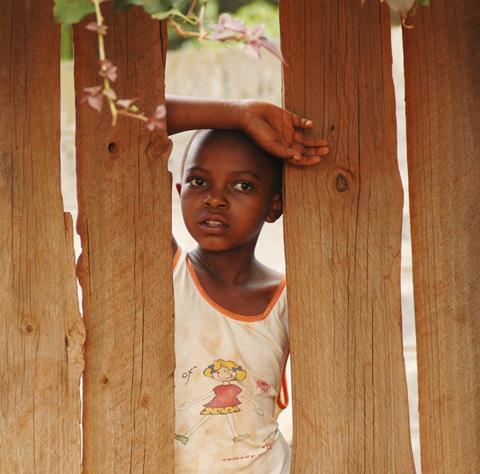 Shot in Nairobi's sprawling slum Kibera, Africa's second-largest urban ghetto, Malika charts the story of a young girl desperate to go to school in order to escape a life of crippling poverty.
However, Malika's dream is painfully extinguished as she is sucked into the world of work and familial responsibility at a pitifully young age, a fate all too common in the country.
The powerful film drew more than a few tears from the audience.
The film was borne out of Gilbert's work on her Kenya-based charity Anno's Africa with the cast and crew made up of people working for or helped by the charity, which provides education for orphans and vulnerable children in Kenya's most deprived areas.
"The main reason for this film is to show people what the slums are like and because the children need our support," said Gilbert, who produced the film with Perfume writer Andrew Birkin and actress Jenny Seagrove.
Gilbert will be sending the film to African festivals as well as Toronto, Palm Springs and Los Angeles and hopes it can find favour with airlines travelling to the country.
The UK writer is currently working on a feature adaptation of a novel she has written set in the slums and is re-teaming with Seagrove on a script she has written called Pas de Deux.