While we love hearing about any productions coming to shoot in the UK, team Screen was especially cheered by the thought of Brad Pitt heading to Cornwall.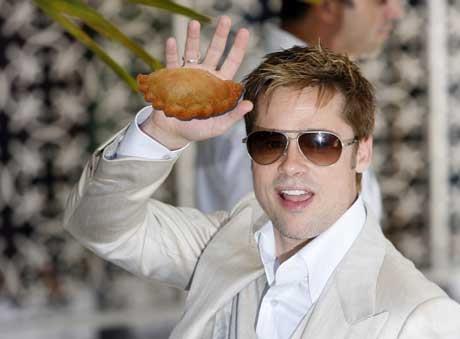 Pitt's zombie blockbuster World War Z kicked off its shoot in Falmouth on Aug 2, continuing through Aug 12. The Paramount production is being partially shot onboard a ship. There are 500 extras being used in the Falmouth-based scenes.
What's more, the shoot coincides with Henri Lloyd Falmouth Week! Surely that's going to be too much excitement for Angelina and the kids. Maybe surfing in Newquay is more Maddox's speed.
Regardless, we like to think of Brad tucking into Cornish pasties for 10 days.