EXCLUSIVE: Mainstream and auteur Colombian companies join efforts for the comeback of El Páramo director.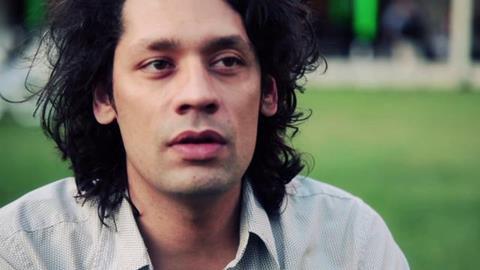 BAM (Bogotá Audiovisual Market) runs from July 11-15 and is abuzz with positive energy this year.
Colombia's growing economy, the country's historic ceasefire deal and, on the film front, an effective film policy to support the local industry and attract foreign investors have given the local industry a visible confidence boost.
At the two ends of the spectrum are the international critical successes of arthouse films such as Oscar nominated Embrace Of The Serpent and Cannes Camera d'Or winner Land And Shade and more mainstream hits such as Netfflix-backed TV series Narcos.
But they are not necessarily fighting in different corners as evidenced by an intriguing new collaboration.
Diana Bustamante, from Burning Blue, the production company behind Land And Shade, has revealed to Screen that her company and Dynamo, the Colombian production powerhouse behind Narcos and The 33, with Antonio Banderas, are producing the long-awaited comeback of director Jaime Osorio Marquez (2011's El Páramo - The Squad).
The film, Gran Dragón, has already been shot in the national park of Chingaza. Bustamante describes it at as "an intense and intimate story about the darkness of the soul".
Shot in 12 days at the end of May and with cinematographer David Gallego (Embrace Of The Serpent) behind the camera, it should finish post-production by the beginning of 2017.
Bustamante is very happy about the collaboration with Andrés Calderón's Dynamo: "In theory we are at the antipodes of the production world in Colombia, but we always got along well personally and used to joke about each other's approach to film. Now that we have joined efforts in one production all I can say is that it has been a wonderful experience for both of us. I hope we can do it again. "
Burning Blue is also behind another film by Osorio Marquez, Monstruo, a story about rage and the social discontent of the young based in Bogotá, which is scheduled to shoot next year.