Fox International Productions' next Korean production The Proxy Soldiers is set to start shooting on September 5.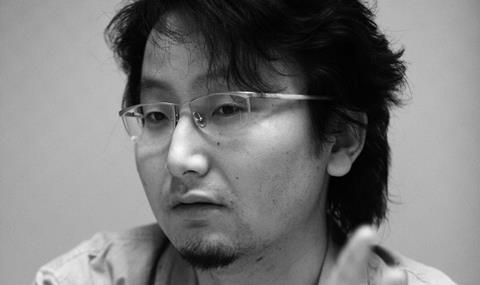 Directed by Chung Yoon-chul (Marathon), the historical action adventure stars Lee Jung-jae, currently seen inOperation Chromite, and Yeo Jin-gu from Hwayi: A Monster Boy, along with an ensemble cast.
Realies Pictures is handling production. The company's local hits include Masquerade, which took a massive 12.3million admissions at the local box office, and 200 Pounds Beauty, which took six million admissions, according to the Korean Film Council (KOFIC).
Based on a true story that took place after the Japanese invasion of Korea in 1592, The Proxy Soldiers follows a group of mercenaries tasked with protecting the newly crowned prince Gwanghae during a long and treacherous journey vital to the country's future.
Lee stars as the head of the prince's guards and Yeo features as young Prince Gwanghae – the same historical figure portrayed by Lee Byung-hun in Masquerade, which takes place later in the prince's adulthood.
"During the Joseon Dynasty military duty was compulsory, but it was an open secret that the rich hired the poor to serve in their place," said producer Kim Ho Sung. "So for many poor but healthy men becoming a 'proxy soldier' was a profession, and in fact they were considered to be superior in combat compared to the royal army."
Fox International Productions and Twentieth Century Fox recently financed and distributed director Na Hong Jin's The Wailing, which premiered in Cannes this year and took more than 6.8million admissions at the local box office, according to KOFIC.