Vaughan was best known for roles in TV series Porridge and Game Of Thrones.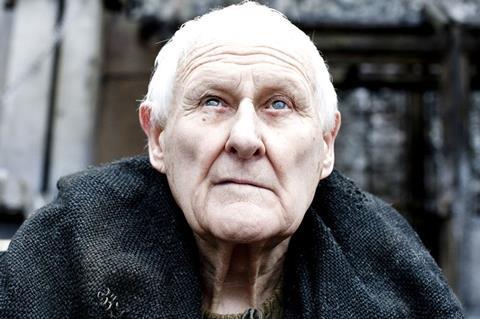 British actor Peter Vaughan, best known for roles in Game of Thrones and Porridge, has died at the age of 93.
Vaughan played Maester Aemon in the HBO series and Grouty in the TV sitcom.
He was BAFTA-nominated for his performance in 1997 BBC series Our Friends In The North.
Movie performances included Brazil, An Ideal Husband and Straw Dogs. His most recent feature work was on 2011 drama Albatross.
Vaughan, whose career spanned more than 60 years, was also known for his work in theatre.