EXCLUSIVE: Ireland-Finland-Germany drama set to shoot later this year.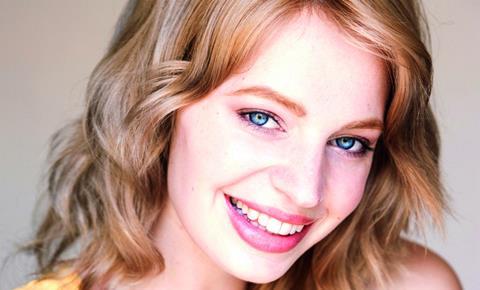 Berlin-based sales outfit Pluto Film has boarded international sales rights to Ireland-Finland-Germany co-production Black Sun from Finnish writer-director Maria Ruotsala (Apeiron).
The English-language drama, currently in pre-production, is aiming to shoot in Ireland, Latvia and Finland during late 2017 and early 2018.
Set shortly after the collapse of the Soviet Union in a former satellite state, the film follows a small band of idealists who seek to establish an artists' retreat.
Producers are Finnish company Greenlit Productions (War/Peace), Irish film and TV outfit Abú Media Film Productions (TV series An Klondike) and German partners Cornelsen Films (Berlin Dance Battle 3D), marking the first co-production between the three countries.
Attached cast includes Chloe Farnworth (Soy Nero), Nicolas Fagerberg (Imperial Blue) and Johan Hwatz.
Around 65% of the €1.3m budget is in place with funders including the Finnish Film Fund and Finnish national broadcaster YLE. The production will also tap into the Latvian tax rebate.
Merja Ritola is lead producer while co-producers from Ireland are Bríd Seoighe and Pierce Boyce. Lead executive producer is David P. Kelly (Two Women), whose company has pre-bought UK & Ireland distribution rights.
The three companies behind Black Sun are also working on a slate of film and TV projects.
Separately, in development for Greenlit Productions is Nordic Genre Boost title Prayer, written by Heli Tamminen and set to be directed by Ulrika Bengts whose previous film The Disciple was Finland's choice for the foreign language film Oscar in 2014.