Roland Emmerich's follow-up to his 1996 blockbuster that launched the film career of Will Smith will be called Independence Day Resurgence.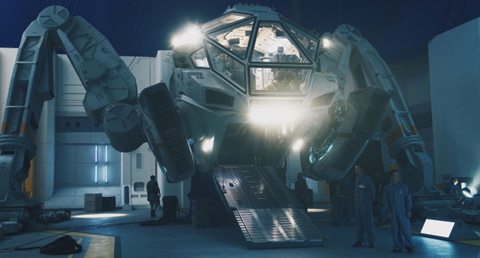 Emmerich directs from a screenplay he co-wrote with Electric Entertainment chief Dean Devlin, who co-wrote and produced the original, as well as James Vanderbilt, James A Woods and Nicholas Wright.
Devlin, Emmerich and Harald Kloser produce.
Fox will release the alien invasion tentpole on June 24, 2016.
Liam Hemsworth stars with Charlotte Gainsbourg, Angelababy, Sela Ward, Bill Pullman, Jeff Goldblum, Judd Hirsch and Vivica A Fox.