Scott LaStaiti has acquired exclusive life rights to the story of the New Jersey-based lawyer who uncovered an international terror conspiracy and will produce with AG Capital's Alex Garcia and Laura Walker.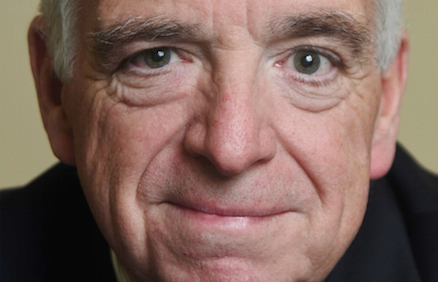 AG Capital, the division of Mexican producer-financier Garcia's (pictured) AG Studios that he set up last year and runs with former CAA film finance agent Walker, will fully finance.
The producers are in talks with writers and directors on the project. When Stephen Flatow's (pictured) daughter Alisa was murdered in Gaza by Islamic Jihad in 1995, he successfully sued the Iranian government after he discovered that they financed the terrorist group responsible for his daughter's death.
However when he tried to collect compensation, Flatow uncovered a conspiracy involving international banks and the Iranian government.
LaStaiti and Gregory Bailey recently launched the entertainment fund Palantir Group Inc, whose projects include Room screenwriter and novellist Emma Donoghue's Frog Music in association with Alison Owen and her Monumental Pictures.