EXCLUSIVE: X-Men and American Horror Story star to lead Bart Layton's heist movie; Lava Bear among executives on Raw production.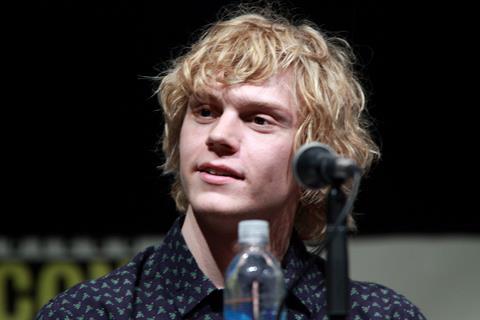 X-Men and American Horror Story star Evan Peters will lead cast in Bart Layton's (The Imposter) heist movie American Animals.
Sierra/Affinity has boarded sales on the true story, which is co-financed and developed by Film4 and AI Film.
The Raw production, produced by Katherine Butler, Dimitri Doganis, Derrin Schlesinger and Mary Jane Skalski, charts the story of four young US men who undertake a foolhardy heist.
Executive producers of the project are Aviv Giladi and Len Blavatnik via the AI Film banner; David Kosse; Film4's Sam Lavender and Daniel Battsek; and Tory Metzger via the Lava Bear Films banner.
Principal photography of the film is slated to begin early 2017 in the US. Sierra/Affinity will launch the project at this year's American Film Market.UTA Independent Film Group is handling the US sale of the film.
Layton's hit 2012 Sundance debut The Imposter, which scored a BAFTA and a BIFA, fused drama and documentary to impressive effect.
Peters stars as character Quicksilver in the X-Men franchise. His other film credits include Elvis And Nixon and Kick-Ass.
Layton is represented by UTA and United Agents in the UK. Peters is represented by CAA.