New president of international film and television Sanford Panitch has brought on two key hires at the studio.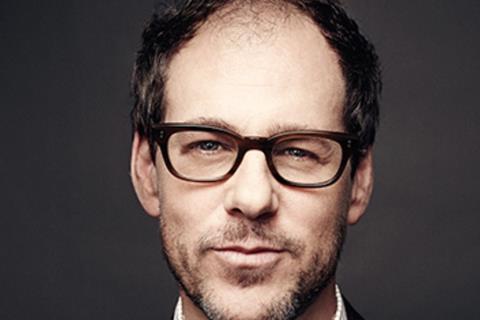 Diego Suarez joins as svp of international television production and Matthew Stein arrives as vp of international film production.
The pair will acquire and develop local and international film and television content with key production partners around the globe.
Suarez comes from Fox21 Television Studios where he served as svp of creative affairs and focused on cable programming development with a strong international angle.
Some of the projects he brought in to the studio include The Queen Of The South based on the Spanish bestseller and set to air on USA in January 2016, as well as Women on the Verge Of A Nervous Breakdown based on Pedro Almodovar's 1988 hit.
Prior to his tenure at Fox21, Suarez served stints at Fox International Channels, Italy, Spain's Boca Boca Producciones and multimedia company Cuatrocabezas (Eyeworks).
Stein most recently worked as an independent producer and before that was evp of production at Dimension Films where he worked on the Scream, Spy Kids, Halloween and Piranha franchises.
"Diego Suarez is for me the definition of the modern international television executive with his wide-ranging experience at both the studio level and in the international channel business," said Panitch, who recently arrived after years at the helm at fox International Production. "We see tremendous opportunity in producing both international and local language television content, and we are thrilled to have Diego join the team.
"In Matt Stein, we get a resourceful film executive with a well-trained background in overseeing smartly budgeted film franchises. He will be an asset in further igniting our local production activities, and in finding internationally oriented films for the world."