The 2014 Screen International UK Star of Tomorrow has joined the supernatural thriller from genre master Xavier Gens that commenced shooting in Romania on Monday.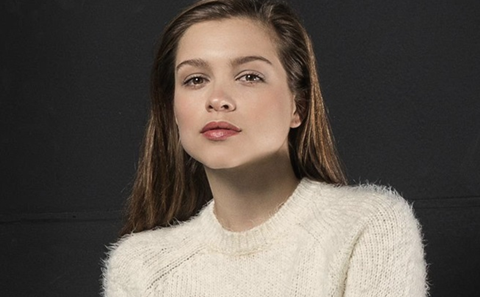 Motion Picture Capital will fully finance and produce The Crucifixion alongside Peter Safran and Lotus Entertainment, which also handles international sales.
Chad and Carey Hayes (The Conjuring) wrote the screenplay about an investigation into whether a priest murdered a mentally ill nun or lost the battle with a demonic presence.
Safran, the Hayes brothers, Motion Picture Capital's Leon Clarance and Lotus Entertainment's Bill Johnson, Jim Seibel, Ara Keshishian serve as producers.
Motion Picture Capital's Laure Vaysse and Jo Monk and DJ Gugenheim of Andrew Lauren Productions serve as executive producers.
WME and Curtis Brown Group represent Cookson.
Lotus Entertainment's current slate includes November Criminals, Replicas, Kidnap, A Hologram For A King, Fallen and Tiger's Curse.
Motion Picture Capital produced and financed Sense8 for Netflix and is in production on Come And Find Me starring Aaron Paul and Annabelle Wallis.