EXCLUSIVE: Film London and Creative Skillset back paid placements and childcare scheme.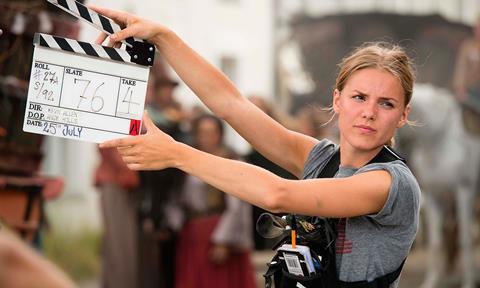 Film London has launched a pilot return-to-work scheme for parents looking to get back into the TV industry.
TV companies to sign up to the scheme include Peaky Blinders and Ripper Street indie Tiger Aspect, Peep Show producers Objective Media Group, Cuba Pictures, Molinare and Twickenham Studios.
The initiative, funded by Creative Skillset's high end TV levy, will initially offer five tailored, paid, one-month 'returnships', which will run from April to June, 2017.
Applications are currently open for candidates with a track record in film or TV who have stopped work to raise a family but are looking to continue their careers.
In addition to a fixed freelance daily rate, Film London will contribute towards travel and childcare costs.
The placements will be augmented by training such as CV-building, education on the digital landscape, high-end TV tax reliefs and sustainability, and follow-up sessions.
Adrian Wootton, chief executive of Film London and the British Film Commission, said: "Our industry needs to make it easier for parents to return to work after taking time out to start a family. Otherwise we deprive ourselves of vital skills, experience and creativity at a time when high-end TV is booming.
"This might be a small step but it's one in the right direction, and something I very much hope we can expand upon as we work to improve equal access to jobs and opportunities at every level of the industry."
Film London told Screen that it hadn't ruled out running a similar initiative in the film sector.
The deadline for applications is 06 April.