The writer has been awarded the 2015 Djerassi Residency Award / San Francisco Film Society Screenwriting Fellowship to work on his script Our Lady Of The Snow.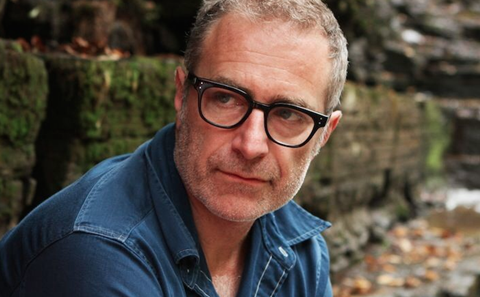 Gilroy receives an all-inclusive, month-long accommodation in the Santa Cruz Mountains to provide uninterrupted work from September 8-October 7.
"To be awarded the Djerassi Residency is to receive both a short-term and long-term gift," said Gilroy. "In the short term, immersion in the colony's legendary natural beauty in September is perfect timing to complete the long journey that began last year with my script Our Lady Of The Snow receiving the SFFS / KRF Filmmaking Grant.
"In the long term, to be in the presence of such an accomplished and varied group of fellow artists supplies the much needed affirmation any artist needs to keep up the fight and remember we are right and justified to do what we do – no small feat."
Last year SFFS supported Gilroy's Our Lady Of The Snow with an SFFS/ KRF Filmmaking Grant.
The supernatural thriller centres on elderly nuns who start to have ecstatic visions after the bishop decides to sell their convent. Matters become even more bizarre when the visions affect the atheist cook.