XLrator Media, Parkside Pictures and Tadross Media Group have signed a multi-film production slate that the parties will jointly produce and distribute worldwide.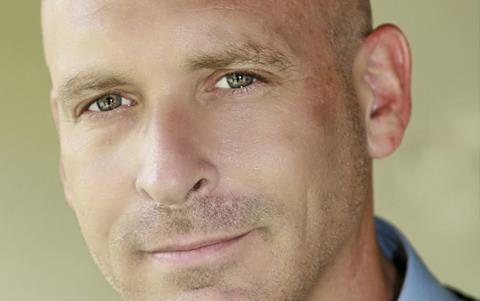 First to go will be the action-thriller IF written by Mario Van Peebles, who will also direct. A production start is scheduled for autumn and further details are expected in due course.
The development is the latest piece in XLrator's network of production partnerships and follows the deal with New Artists Alliance for three sci-fi thrillers and the pact with Benattar/Thomas for three action-thrillers. Parkside Pictures finances select titles from those slates.
"Following our collaboration with Parkside on Pandemic from New Artists Alliance and Paradox and The Last Heist from Benattar/Thomas, we saw an opportunity to expand our partnership with Parkside to develop, finance, produce and globally distribute even more high-quality, efficiently budgeted genre films for the burgeoning worldwide multi-platform universe," said XLrator Media CEO Barry Gordon (pictured).
"This new pact provides an exciting turn-key finance and global distribution platform for seasoned genre filmmakers and for emerging new talent from around the globe."
"We're excited to join forces with an innovative distribution leader like XLrator Media to build a new model for creating and distributing films around the world," said Parkside Pictures founding partners Danny Roth and Damiano Tucci.
"They are at the forefront of the seismic changes that are revolutionising the independent film business."
Gordon, Roth and Tucci announced the deal on Monday alongside Tadross Media Group president Michael Tadross Jr and Chris Conover of Hudson Private.
In other news, Anchor Bay has picked up all North American rights from Wild Bunch to Martyrs produced by Peter Safran. The revenge tale screened in the Cannes market last month.