Screen casts a glance over the Cannes Competition titles that have started their international rollouts.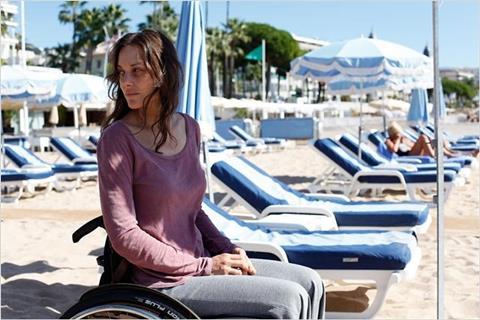 Out of the Cannes titles that have so far received theatrical releases, Jacques Audiard's Rust And Bone has proven to be the early front-runner.
The romantic drama, which is being sold by Celluloid Dreams, enjoyed a $2.0m second weekend and has so far taken $7.4m in its three markets, with the majority coming from France where it has grossed $6.9m after two weeks in play having attracted 892,856 spectators.
Moonrise Kingdom enjoyed a fantastic start in the US, although its international start has been more muted. Focus' comedy has $2.9m to date, with France again its most lucrative at $2.1m, and is currently active in four markets after its UK and Germany launches this week.
Im Sang-Soo's erotic suspense drama The Taste Of Money is the second most successful Cannes entry so far, after it has seduced its way to $6.1m in South Korea for Cinergy.
Starting their rollouts this week, Kinology's Cosmopolis and MK2's On The Road charted 20th and 23rd respectively in this week's international chart after both being released in three markets. Cosmopolis took $1.1m from France, Italy and Switzerland, while On The Road grossed $933,893 from France, Switzerland and the Netherlands.
For more of Screen's box office news, analysis and charts, visit our new Box Office section by clicking the icon below.