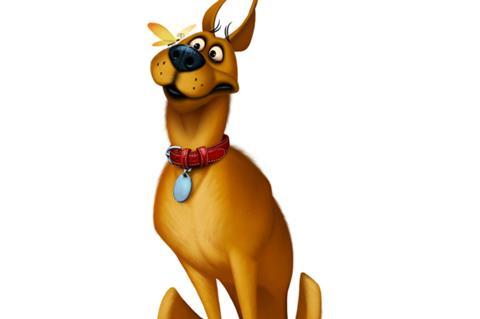 London-based sales outfit SC Films International has started production on its latest project – Marmaduke 3D - and will launch the title at the upcoming American Film Market.
The animated feature is a new adaptation of the eponymous Marmaduke comic strip which appears in more than 660 newspapers in more than 20 different countries.
Brad Anderson's creation has been in circulation since 1954. The most recent Marmaduke movie, a Fox live action film starring Owen Wilson, grossed more than $80m worldwide in 2010.
This new 3D version is set in the world of elite dog shows rife with divas, rivalries and physical comedy.
SC Films' Simon Crowe will produce the feature with Dan Chuba and Mark Dippé of the Animation Picture Company, whose credits include The Reef franchise.
The most recent film Around The World In 80 Days: Reef 3 started production in Korea this month. Chuba and Dippé have also just completed production on the animated feature Michael Jackson's Halloween for CBS.
Dippé will also direct the film. Byron Kavanagh has penned the screenplay. Delivery is anticipated as Q2 2019. Voice cast has yet to be assigned.
The film is funded by the publishers Andrews McMeel Universal and, according to producers, forms part of a re-launch of the Marmaduke brand, with more films, TV series and merchandise planned.
Simon Crowe, CEO of SC Films commented: "This should be a lot of fun – Dan and Mark are great to work with, and Byron has written a really funny script. Marmaduke is such a fantastic story for all the family"
SC Films' forthcoming animation slate includes The Legend Of King Solomon, Gnome Alone 3D, which is due to receive a 2500 screen release in North America in March 2018, White Fang, Charming, Wish and Pachamama.