Sheffield Doc/Fest will open with the world premiere of Mat Whitecross' film Moving To Mars on November 4.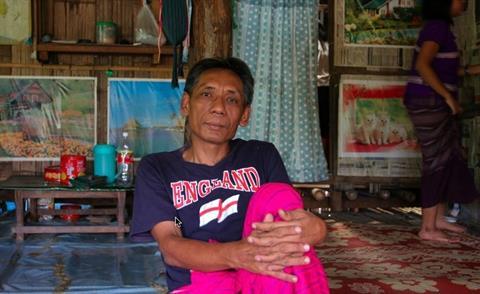 The film follows a Burmese refugee family, who after spending 20 years in a Thai refugee camp, are offered a new life in Sheffield by a UN relocation scheme. Whitecross' previous film was the highly acclaimed The Road To Guantanamo won a Silver Bear at 2006 Berlinale.
The festival director Heather Croall, said, "The synergy between the city of Sheffield, Sheffield Doc/Fest and Moving To Mars is exceptional. The people of Sheffield have a long history of welcoming displaced people and at a time when Burma is again hitting the headlines."
Sheffield was the first UK city to welcome Burmese refugees. In total 250 members of the persecuted Karen community have moved to Sheffield since 2005.
The festival has a programme of 100 documentaries this year, down from 150 films last year. Moving To Mars, produced by Karen Katz and Coded Pictures, will be one of the 65 features shown at the festival, with the rest of the programme screening documentary shorts.