All hail Sony's trailer for the Social Network, newly annointed Best In Show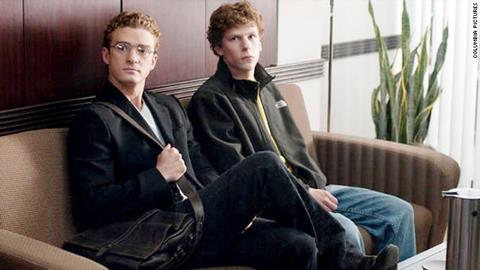 I'm an avid trailer watcher - new and old - but I think my record is for Sony's moving Social Network trailer with its fantastic Creep cover, brilliant pacing and perfect encapsulation of the film (which deserved a few more Oscars in my view). My poor address book was blanketed with that one when it first came out.
With that in mind I was very glad the film picked up three awards at the 12th annual Golden Trailer awards in LA on Thursday [June 30] night, including top prize - Best In Show.
To watch the trailer click here. Go on, you know you want to.