It's an Olympic year again, and despite being overshadowed by the US mass media's inflated coverage of its upcoming presidential election, the Games in Brazil represent a culmination of many athletes' lifelong journeys to represent their countries on the most respected stage in athletics.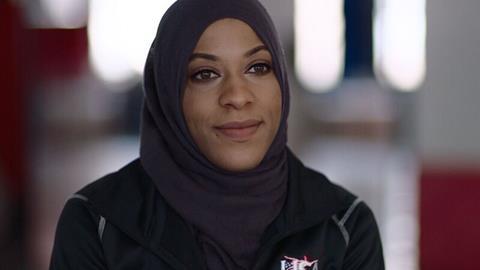 Tribeca Digital Studios and United Airlines have teamed up to produce a documentary highlighting the glory of the Olympic Games, and they have made history in doing so.
The film is Destination: Team USA, and it highlights five athletes' journeys to the Rio 2016 Olympic and Paralympic Games. Earlier on Thursday [23], more than 175 travellers on United flight 408 from Newark to Chicago viewed a surprise screening of the film. Director Adam Hootnick, Team USA hopeful and one of the film's stars, Dartanyon Crockett, and producers from Tribeca were aboard the flight as well.
The screening represents the first time a US airline has commissioned a feature. "This documentary chronicles the intense training, the focus and the incredible commitment of these athletes as they travel the world with the Rio 2016 Olympic and Paralympic Games in their sights," said Thomas F. O'Toole, United's senior vice-president and chief marketing officer.
Destination focuses on five elite athletes with inspiring stories: Andrea Duke, a 37-year-old marathoner and single mother; Crockett, a legally blind Paralympic judo wrestler; Abby Johnston, diver and medical student; Ibtihaj Muhammad, the US's potential first Muslim woman fencer (pictured); and Cam F. Awesome, boxer and comedian.
United will make the film widely available for in-flight viewing on July 1. United has teamed with Coca-Cola to distribute the film to theatres near each of the airline's mainland US hub airports, and United employees can begin to attend screenings on June 27.